north country rock and americana
From the American Heartland in Minnesota, Singer-Songwriter Corey Koehler creates music with great vocals that is colored with Americana, Folk, Country, Rock, Red Dirt and the truth.
If you like classic bands and artists like Johnny Cash, The Eagles, Bob Seger, Lynyrd Skynyrd, John Mellencamp and Tom Petty. Or more current bands and artists like Randy Rogers, Sturgill Simpson and Whiskey Myers. You are gonna love Corey.
Your Support Is Greatly Appreciated
All sales directly support Corey and the team of musicians, artists, and businesses who help create the music and deliver it.
Everyone from the album cover art artist to the session musicians to the mixing and mastering engineers benefit from your contribution.
Also, your purchase lets Corey know that you think the music he make adds value to your life and that he should create more.
THANK YOU!
As Heard On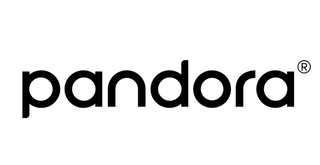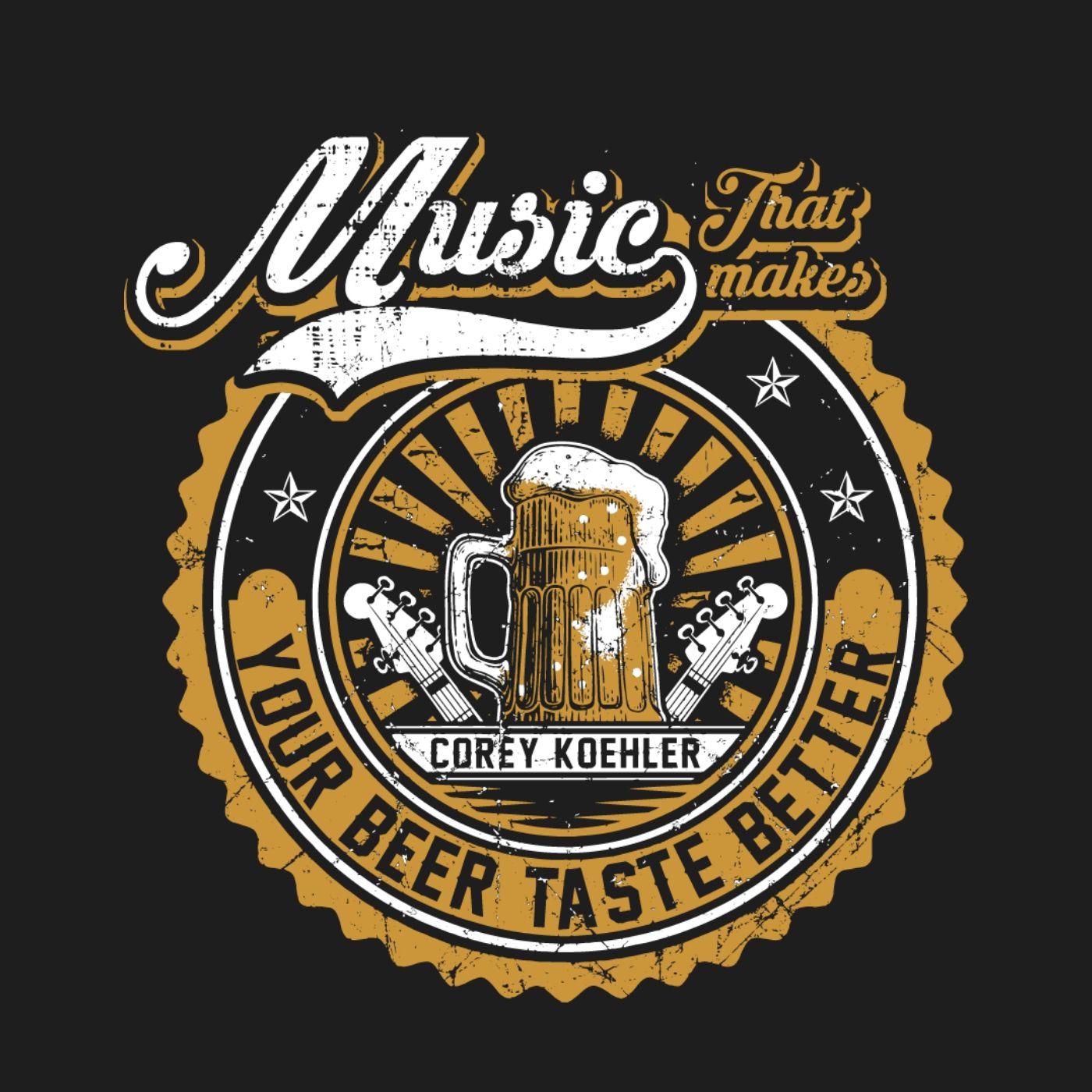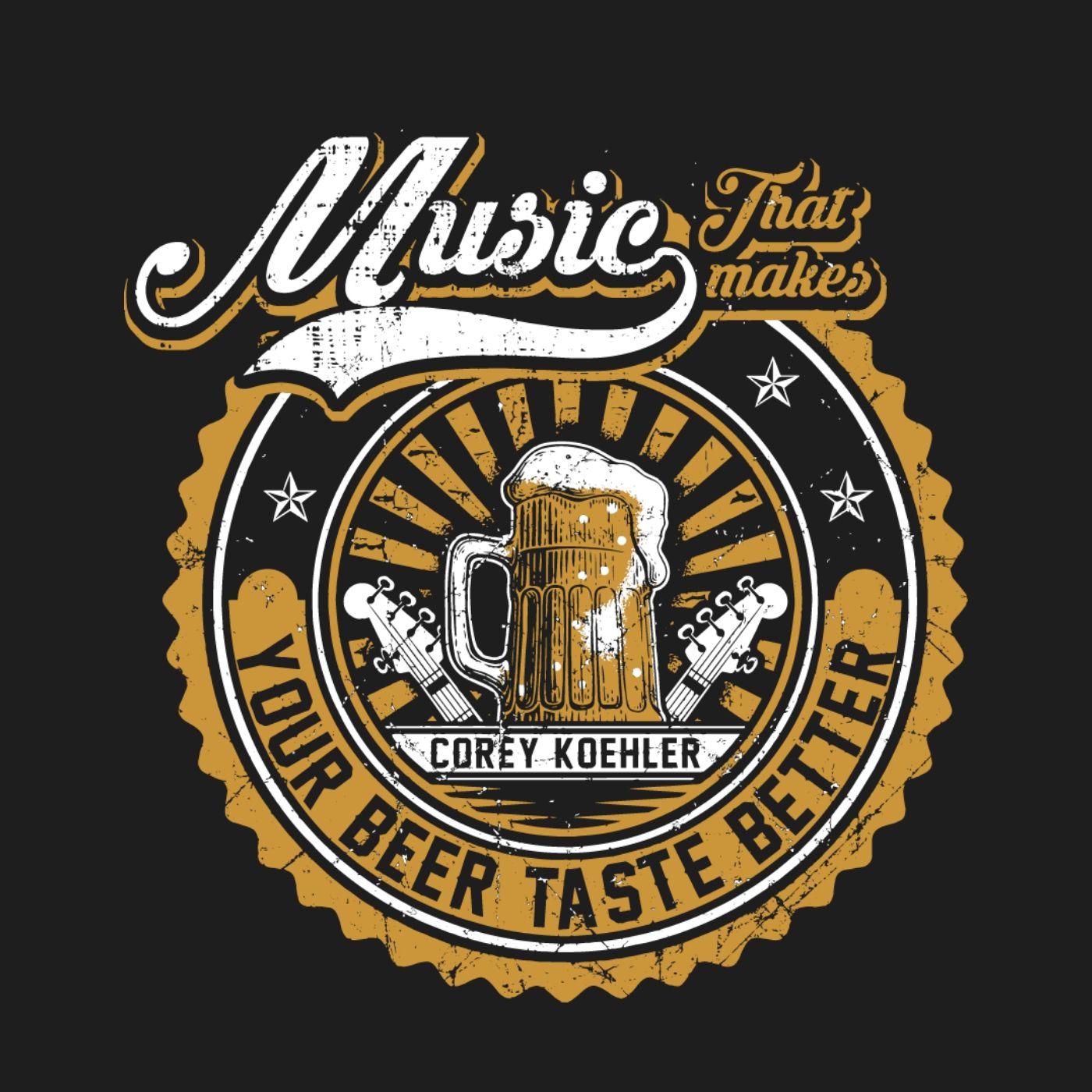 CELEBRATE A JOB WELL DONE
"Musically he makes you want to raise a beer and toast yourself for making it this far."
Jamison Lee, Music Critic
BROWSE MUSIC
Best Deal Ever
Add both of Corey CD's to your collection and I'll throw in a couple of coolies so you have something to keep you and your buddy's beverages nice and cool while you listen.
Show Me How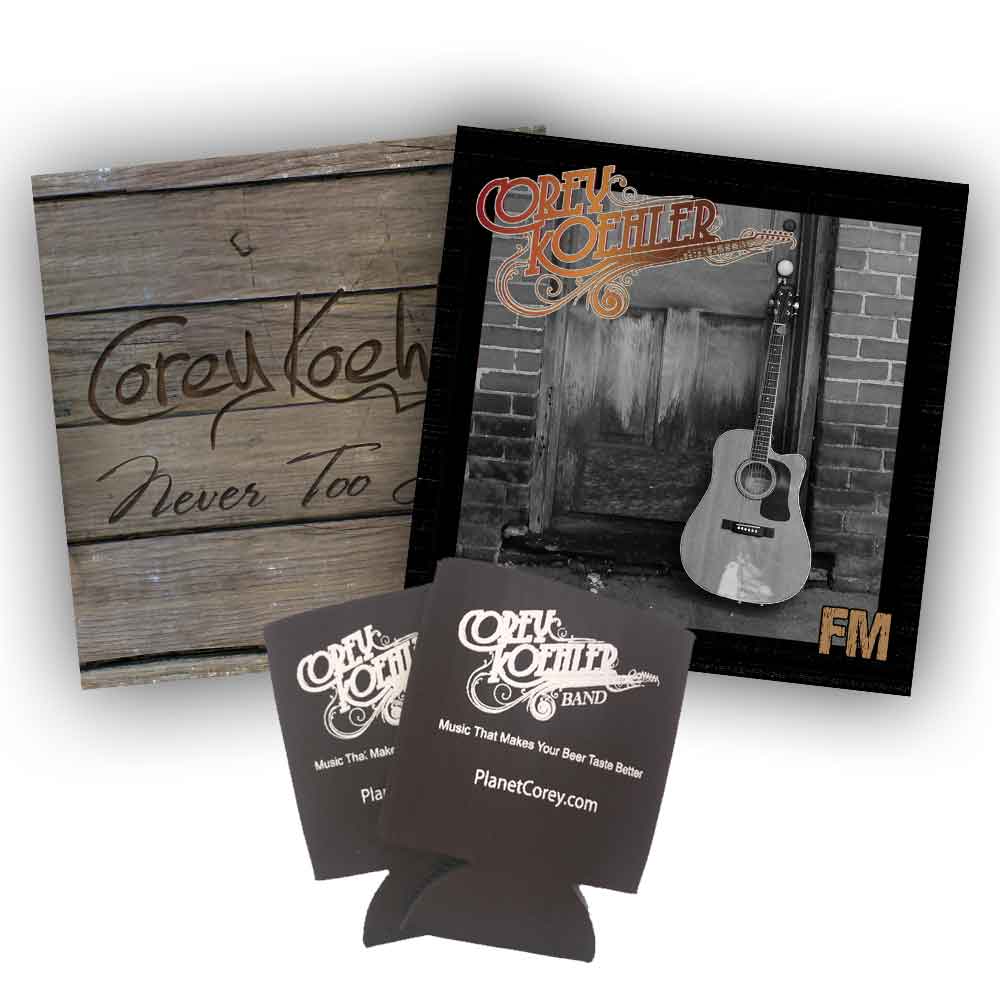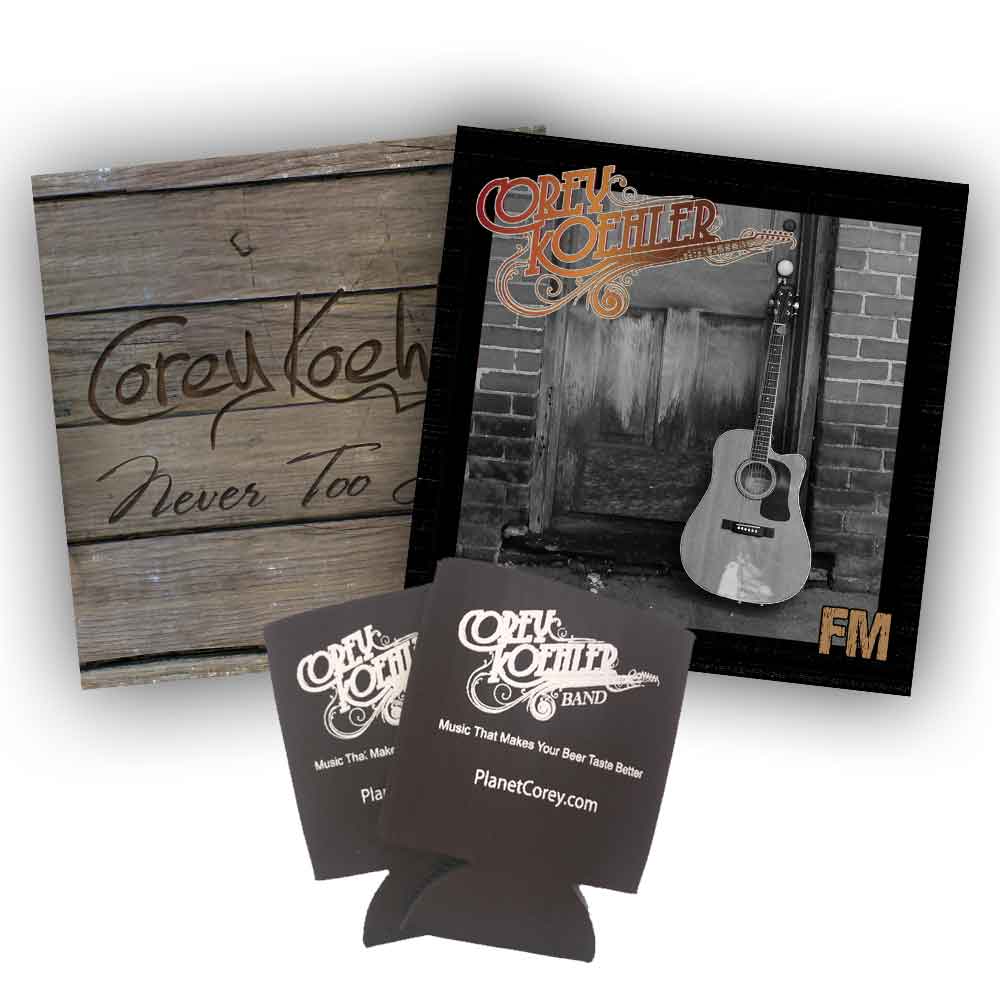 Reviews
Sarah S.

"Corey makes you feel like you've been friends for years as he shares stories and sings songs from an extensive playlist that covers various artists and his own compositions."
Marcy M.

"Corey…"Take This Ring" brought tears to my eyes. You are such an amazing and talented artist."
Chris R.

"... you have a great voice...its a really good song, hope ya have the best of luck with it."
Karen R.

"Hi Corey, Just wanted to say I love your music and so does anyone else I have played it for. Even my kids are hooked. Dont ever stop playing and writing songs. You have a real gift."